Welcome! These pages are underwritten by


Shields Gardens Ltd.

Daylilies, Clivias, and Bulbs from Westfield

---
Shields Gardens Ltd. are pleased to host the following Web Sites:
---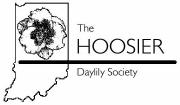 Hoosier Daylily Society
---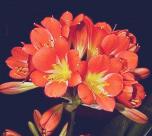 CliviaNet
Your on-line source for information about growing Clivia.

---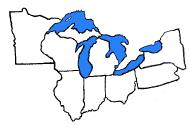 Great Lakes Bulb Society

We are a group of enthusiasts for growing bulbs in the Great Lakes and Ohio Valley area of North America. Our group is organized in a very loose way.

---

Amaryllis and Bulbs of the World
---
Swiss Club
of Central Indiana

---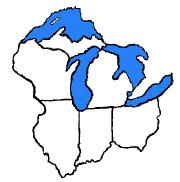 Midwest Hybridizers Meetings
organized by Shirley Farmer

---

The Daylily Place -- A site for information about daylilies from the members of the Daylily E-mail Robin.

---

---
Revised last on 7 November 2002
Contents copyright © 2002 by James E. Shields. All rights reserved.